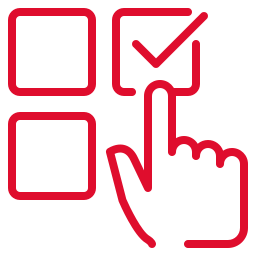 understand a wide range of long and demanding texts, as well as implicit meanings
express myself spontaneously and fluently without much apparent searching for words;
use language effectively and flexibly in social, professional and academic life;
express myself on complex topics in a clear and well-structured manner and demonstrate control over the tools of organization, articulation and cohesion of discourse.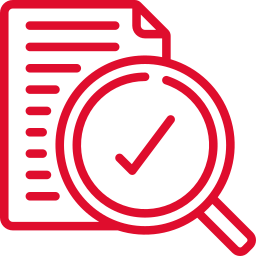 There are three collective tests where other candidates take the test at the same time, in the same room; and one individual test (oral production) where each candidate is alone in front of an examiner.
Each test is scored out of 25 points.
To obtain the diploma, you must have a minimum of 50 points out of 100.
You must score a minimum of 5 out of 25 points per test.
A mark below 5 points out of 25 in a test is eliminatory!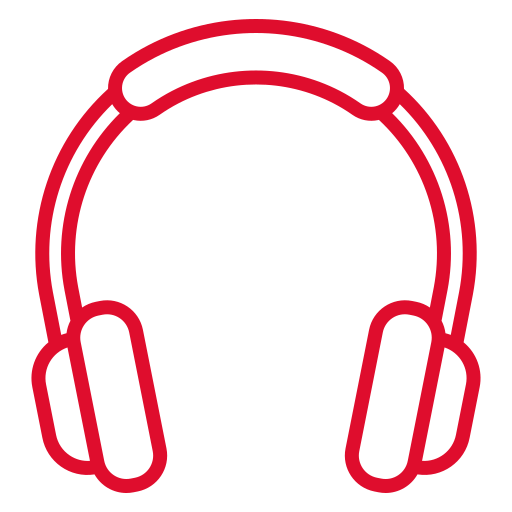 Listening comprehension: 2 exercices
Listening to documents and answering questions. – 40 minutes

Reading comprehension: 1 exercice
Reading documents and answering questions – 50 minutes

Written production: 2 exercices 
Write 1 summary of 220 – 240 words maximum and 1 text of 250 words minimum – 2 hours and 30 minutes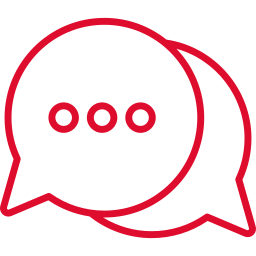 Oral production : 2 parts
Continued monologue / Interactive assignment – 30 minutes with an hour of preparation