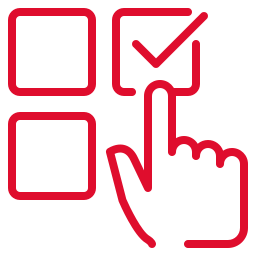 carry out simple everyday tasks (going to a shop, getting information, taking public transport, etc.);
use the most common forms of politeness and exchange;
recount a past event;
understand a simple conversation;
talk about my tastes and explain why I like and dislike things;
describe my daily life and what surrounds me (leisure, work, friends, family);
understand a personal letter and answer (to invite, thank, apologize);
understand directions;
connect sentences with small words like: « and », « but », « because ».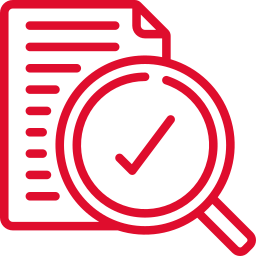 There are three collective tests where other candidates take the test at the same time, in the same room; and one individual test (oral production) where each candidate is alone in front of an examiner.
Each test is scored out of 25 points.
To obtain the diploma, you must have a minimum of 50 points out of 100.
You must score a minimum of 5 out of 25 points per test.
A mark below 5 points out of 25 in a test is eliminatory!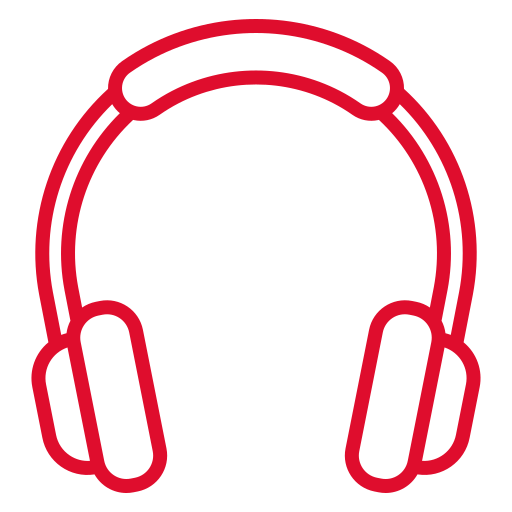 Listening comprehension: 4 exercises
Listening to documents and answering questions – 25 minutes

Reading comprehension: 4 exercises
Reading documents and answering questions – 30 minutes

Written production: 2 exercises
Write 2 texts of 60 words minimum each – 45 minutes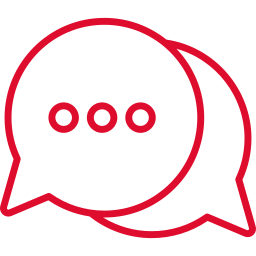 Oral Production: 3 parts
Directed Interview / Continued Monologue / Interactive Assignment – 6 to 8 minutes with 10 minutes of preparation