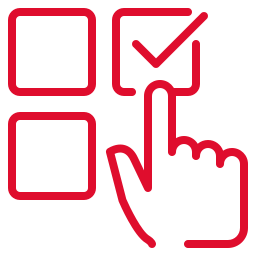 tell about an event, an experience, a dream ;
describe a hope, a goal, a project;
give my opinion and justify it with arguments;
express my feelings;
express my agreement or disagreement and explain why;
understand the important elements of current events (newspaper article, television news, radio program);
make proposals, hypotheses, give advice;
convince someone;
get by in unexpected situations in everyday life and when travelling in a country where the target language is spoken;
organize a presentation or a speech in a logical order.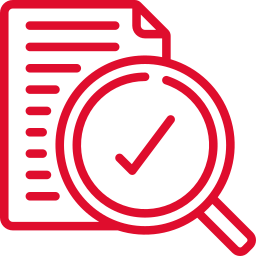 There are three collective tests where other candidates take the test at the same time, in the same room; and one individual test (oral production) where each candidate is alone in front of an examiner.
Each test is scored out of 25 points.
To obtain the diploma, you must have a minimum of 50 points out of 100.
You must score a minimum of 5 out of 25 points per test.
A mark below 5 points out of 25 in a test is eliminatory!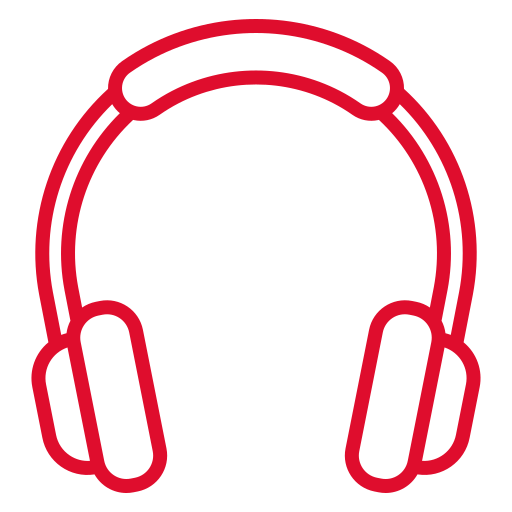 Listening comprehension: 3 exercises
Listening to documents and answering questions – 25 minutes

Reading comprehension: 2 exercises
Reading documents and answering questions – 45 minutes

Written production: 1 exercise
Write 1 text of 160 words minimum each – 45 minutes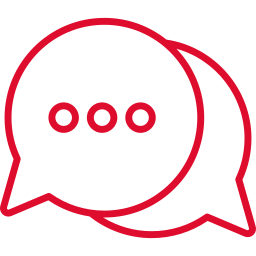 Oral Production: 3 parts
Directed Interview / Continued Monologue / Interactive Assignment – 15 minutes with 10 minutes of preparation