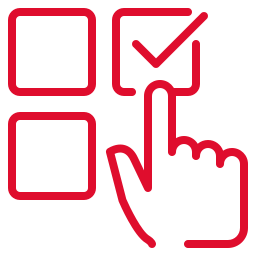 defend my opinion by giving arguments and examples
develop my point of view and talk about the advantages and disadvantages
express cause and effect
convince someone
correct myself when I make a mistake
take notes
rephrase an idea and explain what is implied
understand the core message of a news document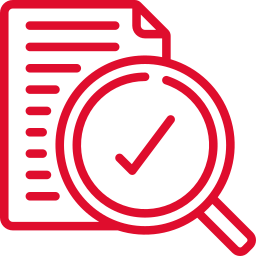 There are three collective tests where other candidates take the test at the same time, in the same room; and one individual test (oral production) where each candidate is alone in front of an examiner.
Each test is scored out of 25 points.
To obtain the diploma, you must have a minimum of 50 points out of 100.
You must score a minimum of 5 out of 25 points per test.
A mark below 5 points out of 25 in a test is eliminatory!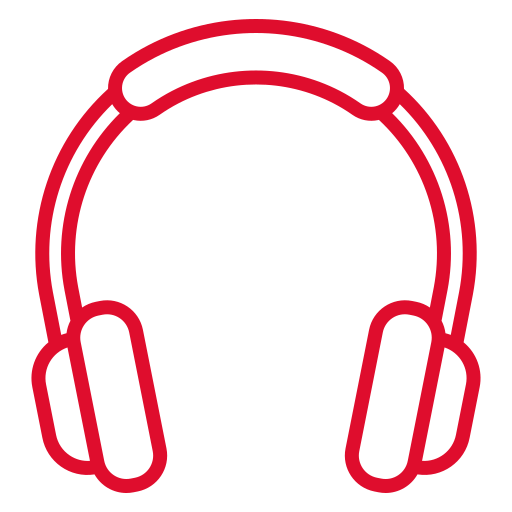 Listening comprehension: 2 exercises
Listening to documents and answering questions – 30 minutes

Reading comprehension: 2 exercises
Reading documents and answering questions – 1 hour

Written production: 1 exercise
Write 1 text of 250 words minimum each – 1 hour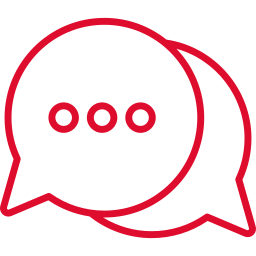 Oral Production: 2 parts
Continued Monologue / Interactive Assignment – 20 minutes with 30 minutes of preparation