Diplôme de Competences en Langue Etrangère Professionnelle (DCLEP) – French as a Foreign Language (FLE)
The Diplôme de compétence en langue (DCL) is a national professional diploma created especially for adults. It meets the needs of the economic world. Its originality: to evaluate language skills in a situation close to the reality of work. Depending on their performance, candidates obtain the diploma with the mention of one of the levels of the Common European Framework of Reference for Languages (CEFR).
ATTENTION: our examination center does not administer this diploma on its premises. You will be directly summoned by the Ministry of National Education to take your exam in an approved examination center (address on your summons).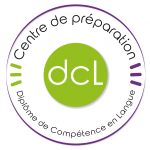 The Alliance Française Grenoble Alpes is an accredited training center and can accompany you in your preparation for the DCLEP – FLE exam.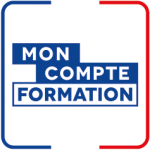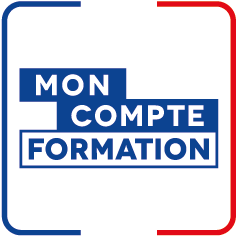 Do you want to use your Compte Formation (CPF) to finance your DCLEP – FLE training? This training is eligible for the CPF. Contact us to set up a training program adapted to your needs.