Exam preparation – Presential
Prepare yourself to take your TCF IRN (Integration, Residence, Nationality) test – on computer
Why choose our preparations ?
If you want to register, it's here: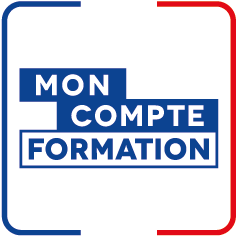 Great news! This training + the exam is fully financeable with your formation account (CPF). To create a registration request, please click on the button below and then on "Create my registration request".
Our team will then contact you within 72 hours to validate your financing request.
Please note that requests via the CPF must be sent to us at the latest 15 days before the planned start of the training.