The TCF, or Test de Connaissance du Français, is the language test of the French Ministry of National Education, Higher Education and Research. It is used to evaluate the level and general competency in French of non-native speakers. The exam is available in different versions, adapted to specific audiences. Our Alliance Française organizes weekly exams in Grenoble on computer, in order to allow you to obtain your TCF as soon as possible.
We also regularly organize sessions for the DELF (Diplôme d'études en langue française) and DALF (diplôme approfondi de langue française) exams.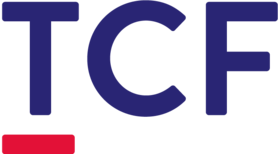 It is an official exam that assesses French language skills for anyone who needs to certify their level of French for personal, professional or academic reasons.
Examinations once or twice a month on Tuesdays.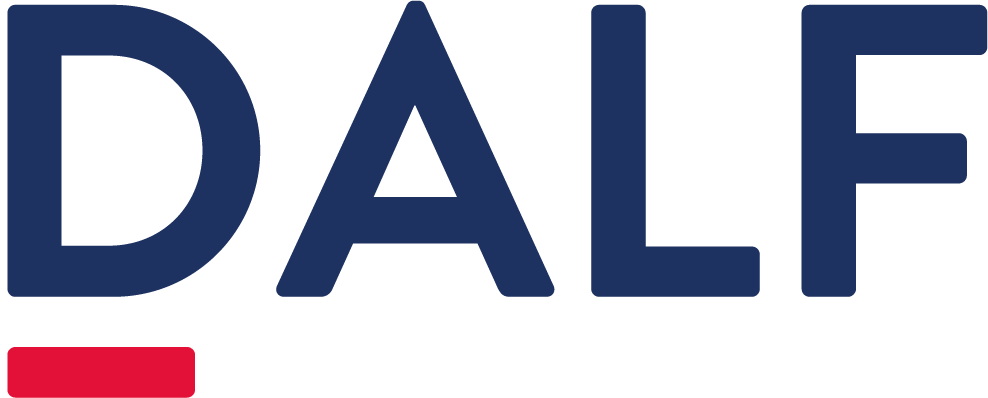 The Diplôme approfondi de langue française (DALF) is a diploma issued by the French Ministry of Education. It certifies competence in French as a foreign language. The DALF is composed of 2 independent diplomas corresponding to the advanced levels of the Common European Framework of Reference for Languages: the DALF C1 and the DALF C2.