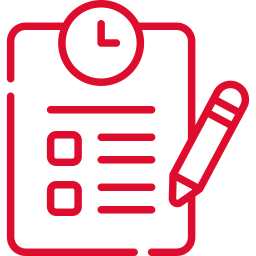 The DALF is an official diploma, issued by the French Ministry of Education, harmonised with the levels of the Common European Framework of Reference for Languages. It certifies the skills acquired in French as a foreign language.
This diploma is recognised throughout the world and is valid for life.
Depending on the level passed, the DALF can enhance a curriculum vitae (CV) and make it easier to get a job in a company where the language spoken is French. It can also be used to enter a French, European or French-speaking university, as well as certain grandes écoles.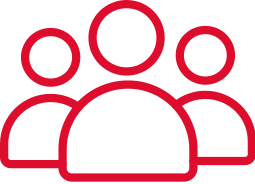 The Diplôme approfondi de langue française (DALF) is intended for adults and older teenagers, foreigners or French, who wish to enhance their skills in the French language for personal or professional purposes.
The DALF corresponds to an experienced user level. This implies that all the themes of society can be covered in the tests on public, personal, professional and educational levels and that the candidate is able to understand and express himself/herself on all subjects without difficulty.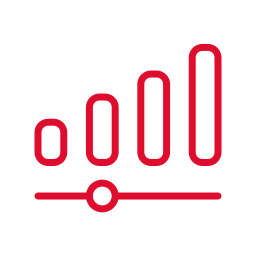 The DALF is made up of 2 independent diplomas corresponding to the CEFR levels: the DALF C1 and the DALF C2.
Le DALF se compose de 2 diplômes indépendants correspondant aux niveaux du CECRL : le DALF C1 et le DALF C2.
Proficient user (autonomous level) > C1 > DALF C1
Proficient user (mastery level) > C2 > DALF C2